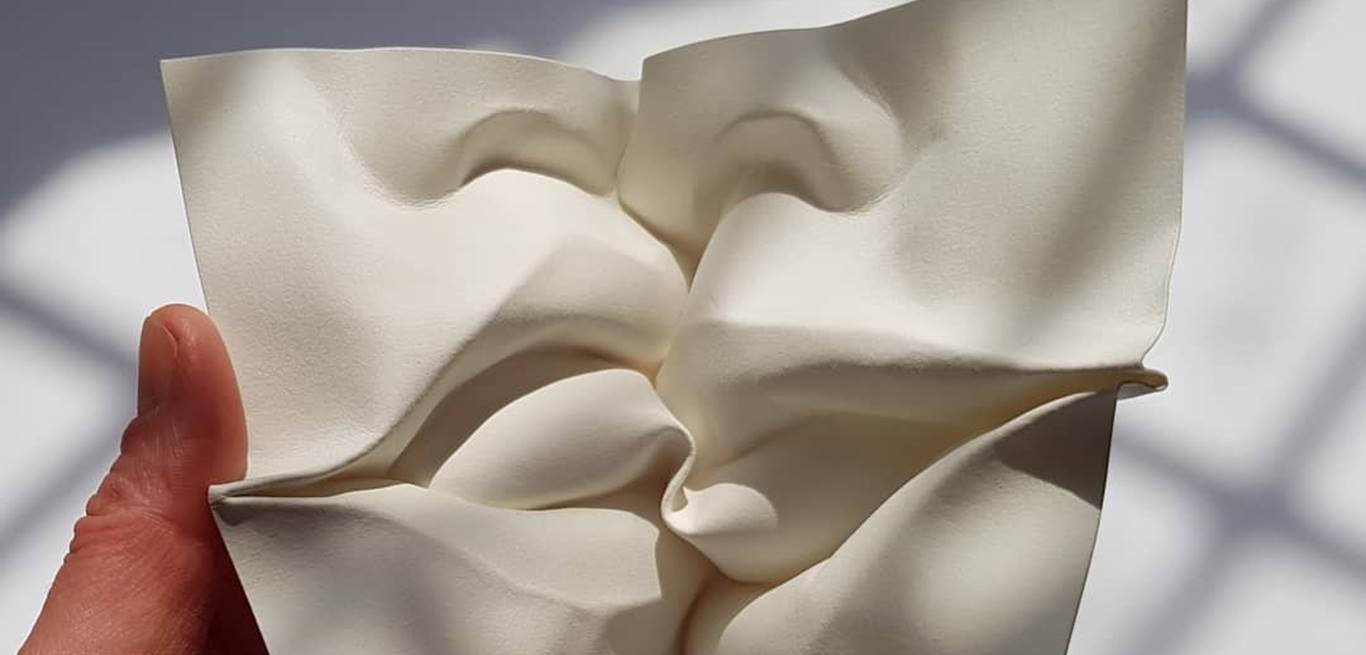 We will be teaming up with The Old Bank Vault once again to curate 'No Ordinary Love', a unique self-love pop-up shop in celebration of Valentine's Day.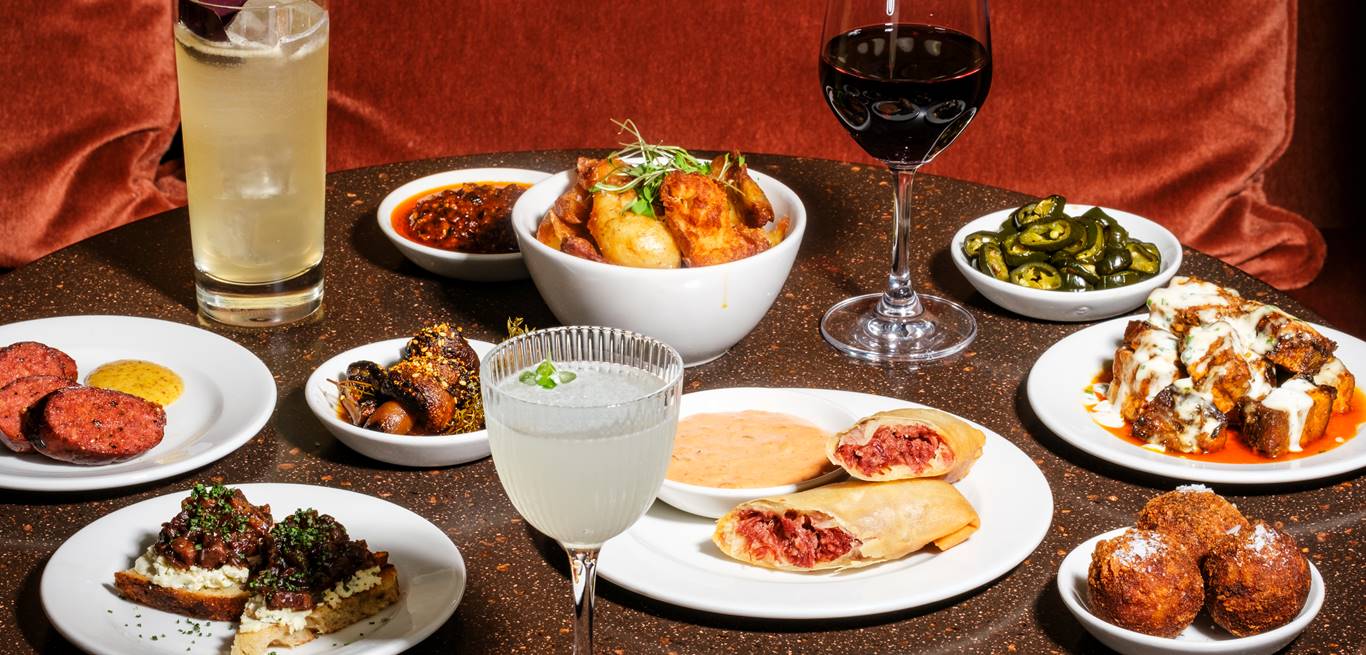 Head down to Seed Library where Ruben Dawnay AKA Ruben's Reubens will be popping up until the end of March. Feast on dishes like chicken nuggets with Brixton BBQ sauce and his epic Salt Beef Brisket Spring Roll with Russian Dressing.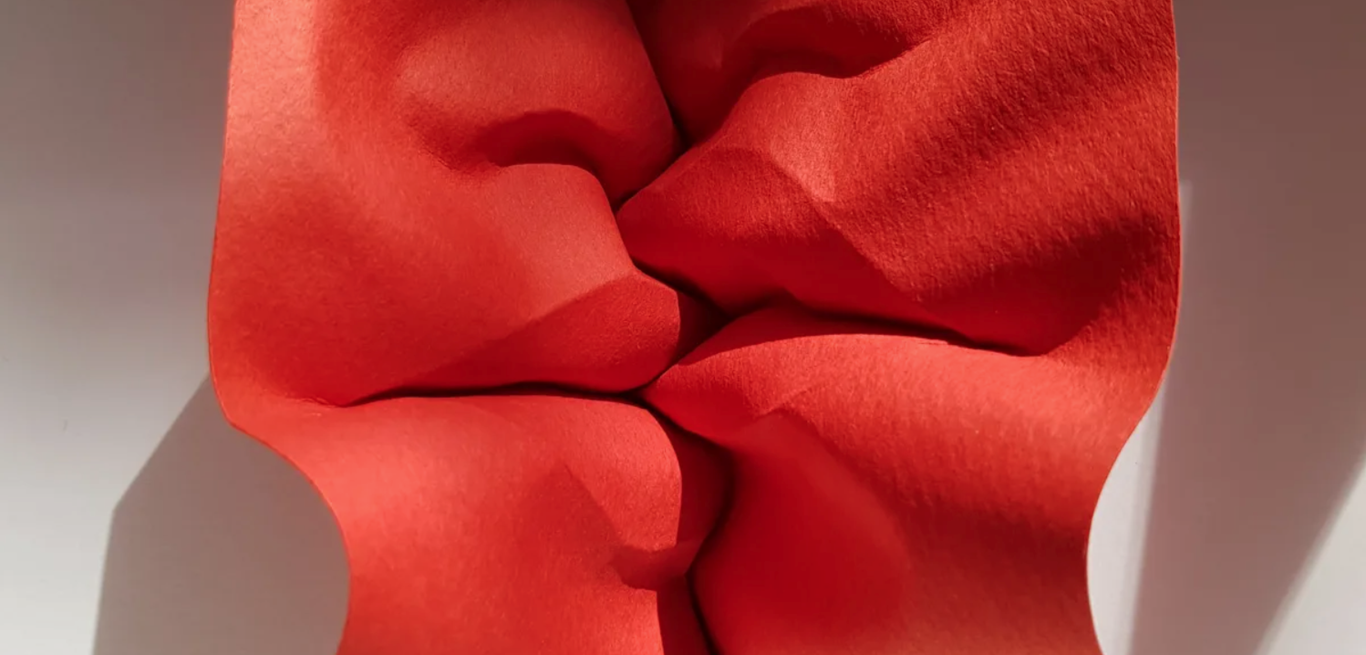 There's no better excuse to escape for a romantic night than Valentine's Day.
an independent spirit of a hotel at the social heart of evolving shoreditch
Our bedrooms and suites are designed to be your retreat from the vibrancy and energy of our bars, providing headspace and calm in the heart of Shoreditch allowing you to disconnect from the outside world.
One Hundred Shoreditch is home to five places to eat and drink including Seed Library, a bar by Mr Lyan, a rooftop bar and terrace with panoramic views across East London, a coffee shop, and a lobby bar.
From work meets and cool retreats to birthday bashes and tying the knot, our independent hotel offers five meeting and event spaces including the One Hundred Room, with its floor-to-ceiling glass, offering great views of the London city skyline.
the social heart of shoreditch
Located in a prominent position on Shoreditch High Street, One Hundred Shoreditch is an independent hotel and home to 258 bedrooms and suites, five places to eat and drink, plus six meeting and event spaces.