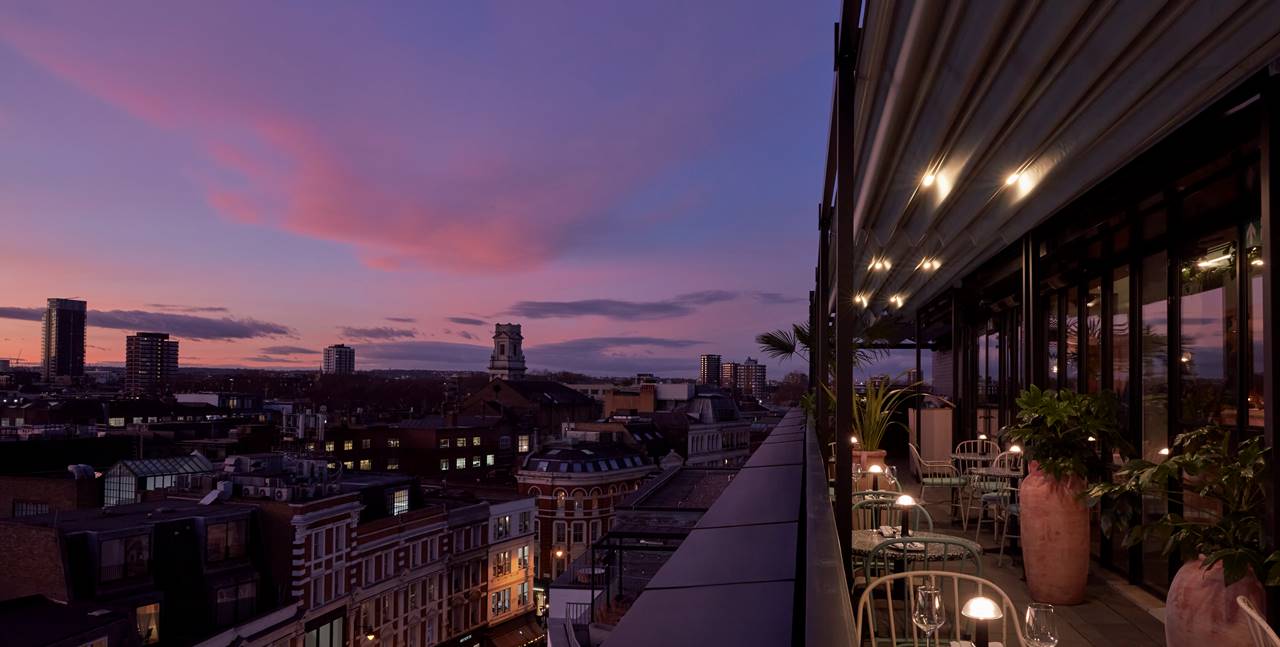 an invite for the stack world members
As a member of The Stack World we would like to invite you to stay in the loop with upcoming events, new menus, offers and parties at One Hundred Shoreditch by signing up to 100local - our local loyalty club.
When you join, you will receive a 15% discount across our bars to use year-round.
As a special thank you for signing up, we'd like to offer you a welcome drink in our basement bar, Seed Library on your first visit in addition to the 15% discount 
To make a reservation, call the team on 0207 613 9802 and quote 'STACK WORLD'. Available until 30 September 2022.
Sign up and receive a 15% discount across our restaurant and bars.
You'll also be the first to know about any special events, offers and fun things taking place.
Your address that you submit (business or residential) needs to be local

You must eat or drink in the hotel at least 6 times a year

You need to pre book in advance through our website or reservations team

Limited to bookings of 8 and below

The member has to be present for the discount to apply

Non transferable

Discount not applicable on purchases in the Coffee Shop, Lobby Bar, Room Service, Events and hotel bedrooms.