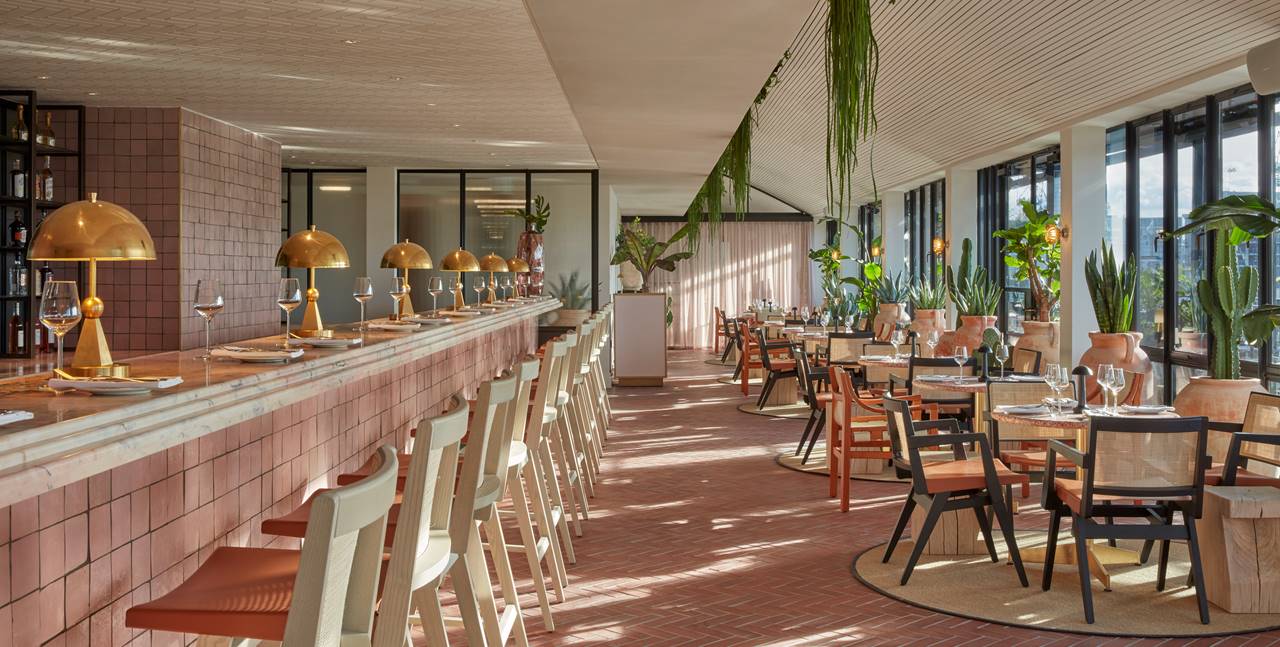 djs on the rooftop
Every Thursday, Friday, and Saturday we have DJs bringing great vibes to The Rooftop. Grab some drinks and small plates as you watch the sunset in our playful Californian escape.
Thursday 11 August
Jimmy Acid plays House and Disco mostly from the 80s and 90s spanning from Classic Disco, Italo, Detroit & Chicago House, New Beat and Latin Freestyle with a focus on rarities and alternative sounds. He plays frequently at Adonis, Dalston Superstore, Block 9 @ Glastonbury and parties around the UK.
Friday 12 August
Lexi is originally from Switzerland and Ireland and is fluent in French and English. Lexi (aka CAPTNN) Dj's in diverse venues such as gallery openings, fashion shows, clubs lounges and bars in London and internationally. She mixes multiple types of genres such as House, Disco, the 80s/90s, tech house, and commercial pop beats as well
Saturday 13 August
Joelle is a former 'Ministry of Sound' World Tour DJ but is still heavily involved in the music industry. She is DJ'n and producing and more recently involved with Disco House Record Label 'Midnight Riot Records'.
Check back weekly to see who is playing.
Thursday, Friday, Saturday