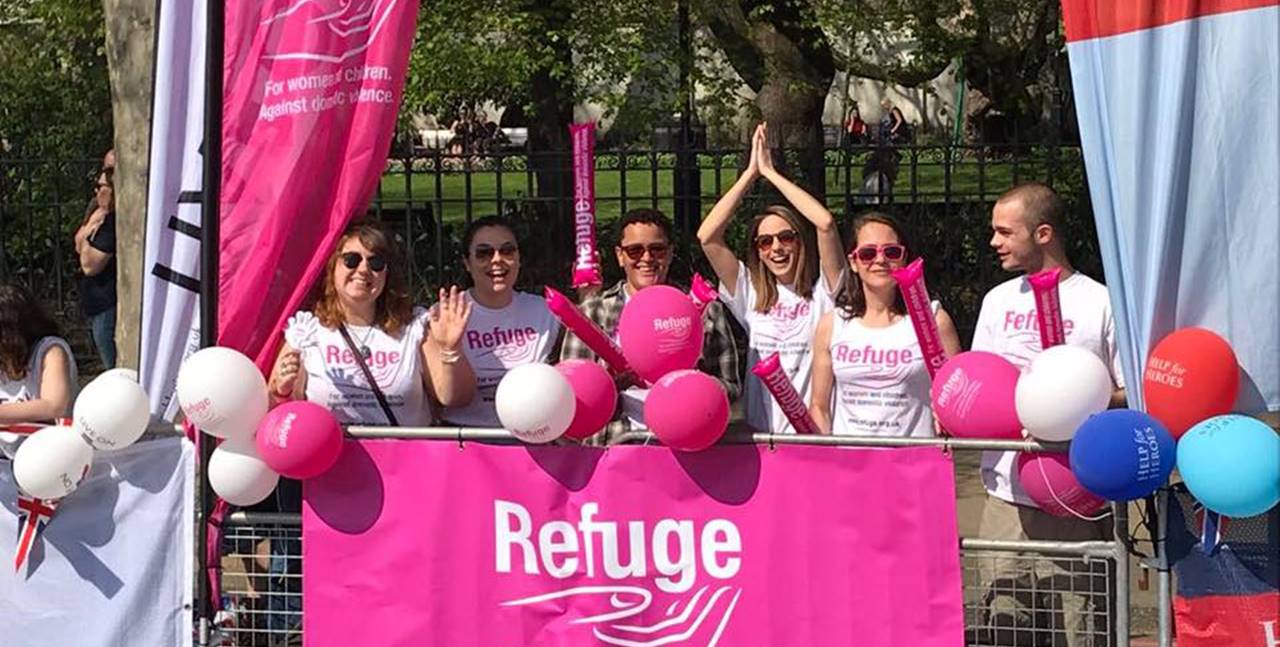 more about refuge
and how we are supporting
Refuge is the largest specialist domestic abuse organisation in the UK. On any given day their services support thousands of survivors, helping them to overcome the physical, emotional, financial and logistical impacts of abuse and rebuild their lives — free from fear.

They opened the world's first safe house for women and children in 1971, where women and children escaping domestic abuse flocked to their doors because, for the first time, someone was saying it was wrong to beat your partner. Back then, domestic abuse was seen as a "private matter", to be dealt with behind closed doors. Since 1971, Refuge has led the campaign against domestic abuse and has grown to become the country's largest single provider of specialist domestic and gender-based violence services.

Since opening the hotel in March 2022, we have committed to raising money for Refuge through different areas of the hotel. For example £1 from all Babkas sold in our Coffeeshop, £0.50p from all sparkling water in The Rooftop and Seed Library, and £3 from the sales of our candles for our rooms.

In addition to the above, we have used our Workshop space to work with like-minded and local businesses as a retail pop-up unit where a percentage of all sales go towards Refuge.

We have seen fashion brands, an art gallery, an inclusive make-up brand, and even a second-hand vinyl shop.
Keep an eye out on our 'What's On' page for future pop-up installations, as well as events that benefit Refuge.