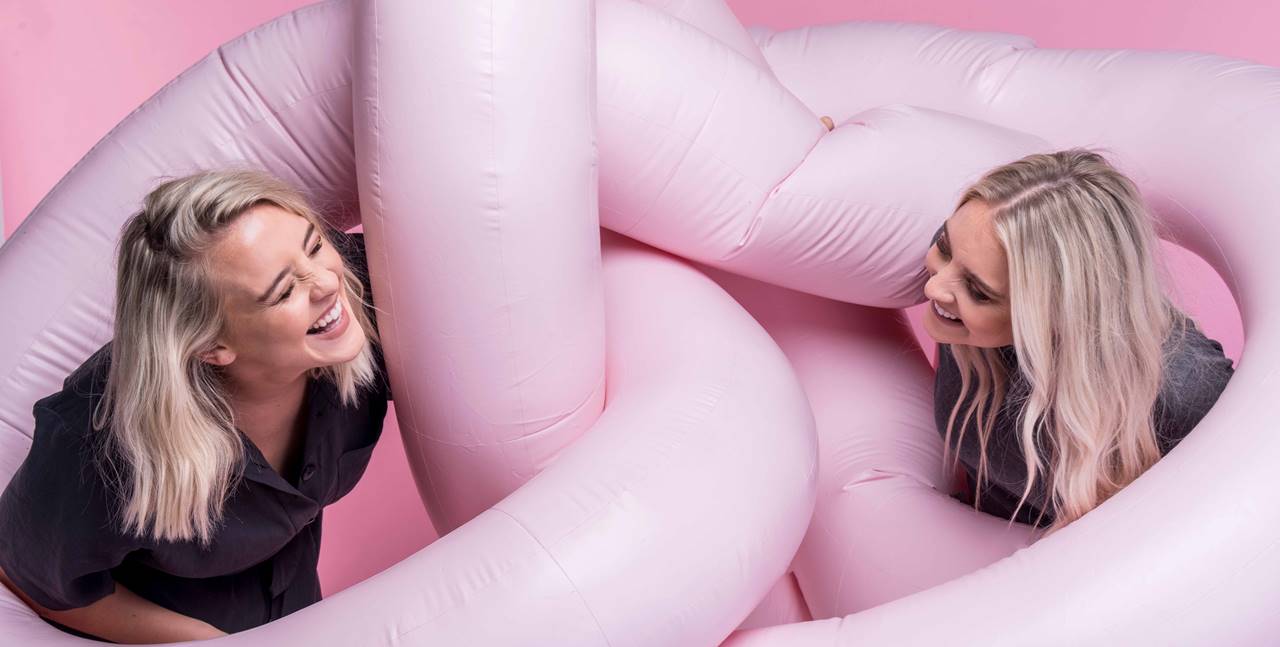 the gut stuff sofa series
Sleep, Stress & Anxiety with Dr Rabia
Stressed out? Finding it difficult to sleep?
Join us for an evening with the co-founders of The Gut Stuff and Dr Rabia (Gastroenterologist and Yoga & Breathwork Teacher) to unpack the connection between our gut and our brain, how our body reacts to stress, plus find out how our gut is linked to sleep.
You'll leave with tangible tips, stress management tools and sleep routines to help you drift off into the land of nod.
Enjoy a welcome drink on arrival, followed by a 45-minute talk and a 30-minute Q&A.
Tickets are £15 per person, with proceeds going to our chosen charity partner, Refuge.