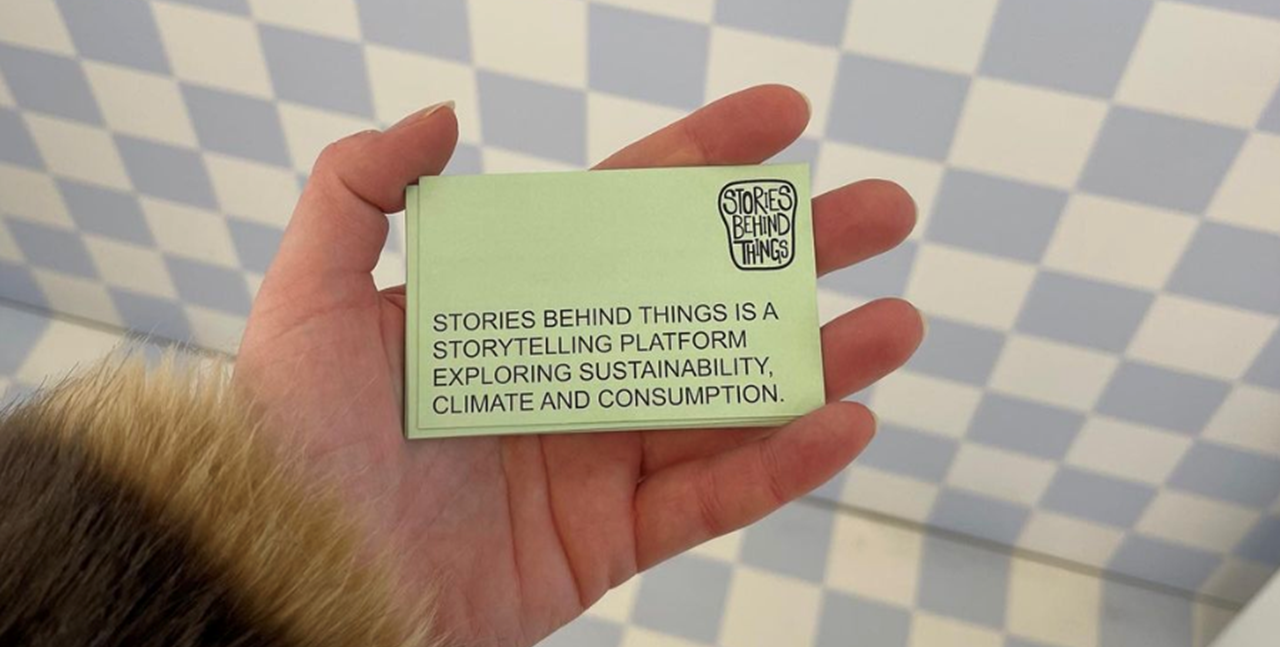 workshop: the corner store
Stories Behind Things are launching The Corner Store, a pop-up shop showcasing leading sustainable brands in our Workshop from 5 to 21 August.
They have collaborated with Vestiaire Collective and other brilliant brands to provide panel discussions, workshops, and more. Check out the events below and keep an eye out on this page for more events to be added, and see what other exciting things they have planned.
The Big Clothes Switch - 13 August 2022, 12 noon to 2pm
Swap your clothes with Stories Behind Things selection of second-hand, vintage and donations from RIXO, Harvey Nichols, Levi, Free People, Joseph, Riley Studio, GAP, Ninety Percent, Monki, ARKET—and more to be announced.
How it works:
1) Bring up to 5 pieces of clothing from your wardrobe that you've fallen out of love with
2) Trade in your items for tokens
3) Use your tokens to 'buy' new pieces
Tickets are £20 and can be purchased here.
Closet Cleanse with Vestiaire Collective - 17 August, 6:30pm to 8:30pm
Time for a wardrobe refresh? In this workshop, you will learn how to create a wardrobe you'll actually wear, and the most effective ways to sell any unwanted items on the Vestiaire Collective app, a sustainable marketplace that empowers fashion-lovers to buy and sell fashion and share their style.
The event is free, click here to register.
Authentication Workshop with Vestiaire Collective - Friday 19th August 6.30-8.30pm
Ever wondered what Authentication actually means? Learn how Vestiaire Collective digitally and physically authenticates all items on their platform - and how to spot a fake.
Take what you learn into the real world to spot second-handed hidden gems for your wardrobe and more!
The event is free, click here to register.
Check back later as more events will be added.