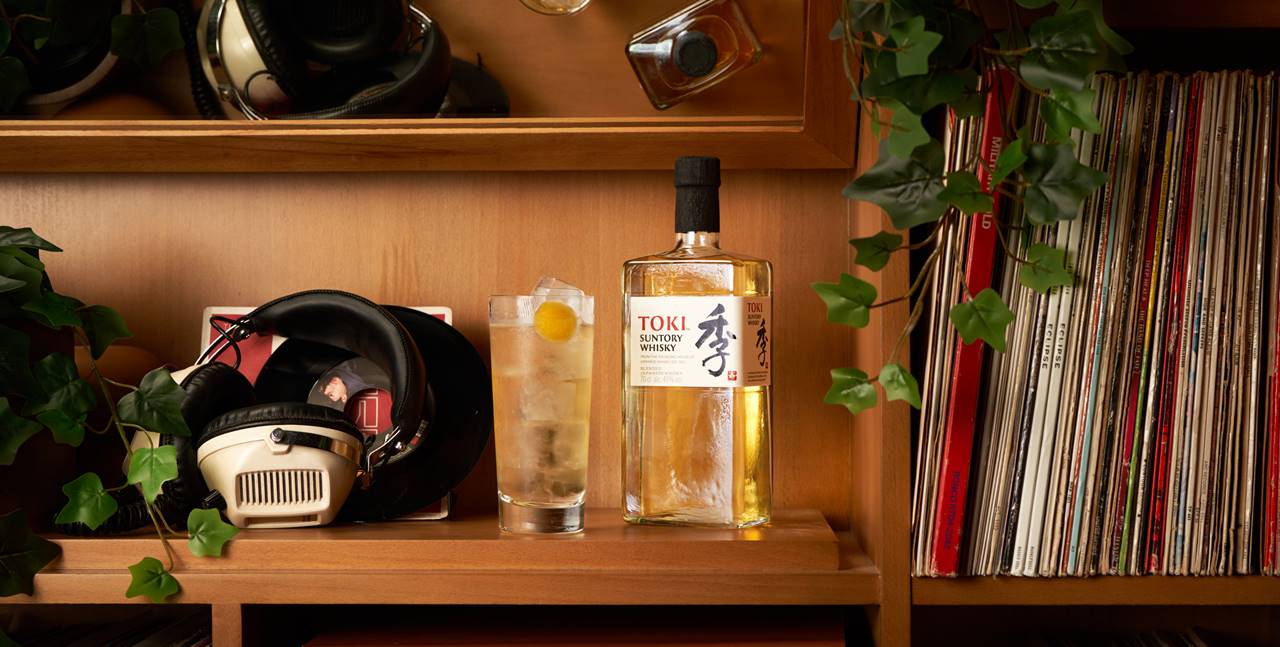 Seed Library x Toki Listening Bar
Are you ready for Seed Library's next takeover?
Music has always been a core part of the Seed Library offering. And this month, in partnership with The House of Suntory, we launch the Toki Listening Bar. Unique to Japan, Listening Bars originated from 'Jazz Kissa' - cafes where jazz is the star of the show, as opposed to being just background music. Today, new generations have re-invented this concept, exemplifying 'tradition reinvented' with contemporary takes on this 1920s Japanese phenomenon.
Throughout November, we'll have a menu of five House of Suntory cocktails - including three Toki Whisky serves - and a roster of DJs every Thursday (in addition to our Friday and Saturday programming) curated by My Analog Journal. And that's not all - on November 22nd, we're welcoming acclaimed bartender Hidetsugu Ueno, from Bar High Five in Tokyo, with a House of Suntory menu and a highball Omakase experience, created by Ueno himself.
Join us every Wednesday - Monday throughout the month for an immersive Japanese experience - auditory, sensory, and most importantly – delicious.