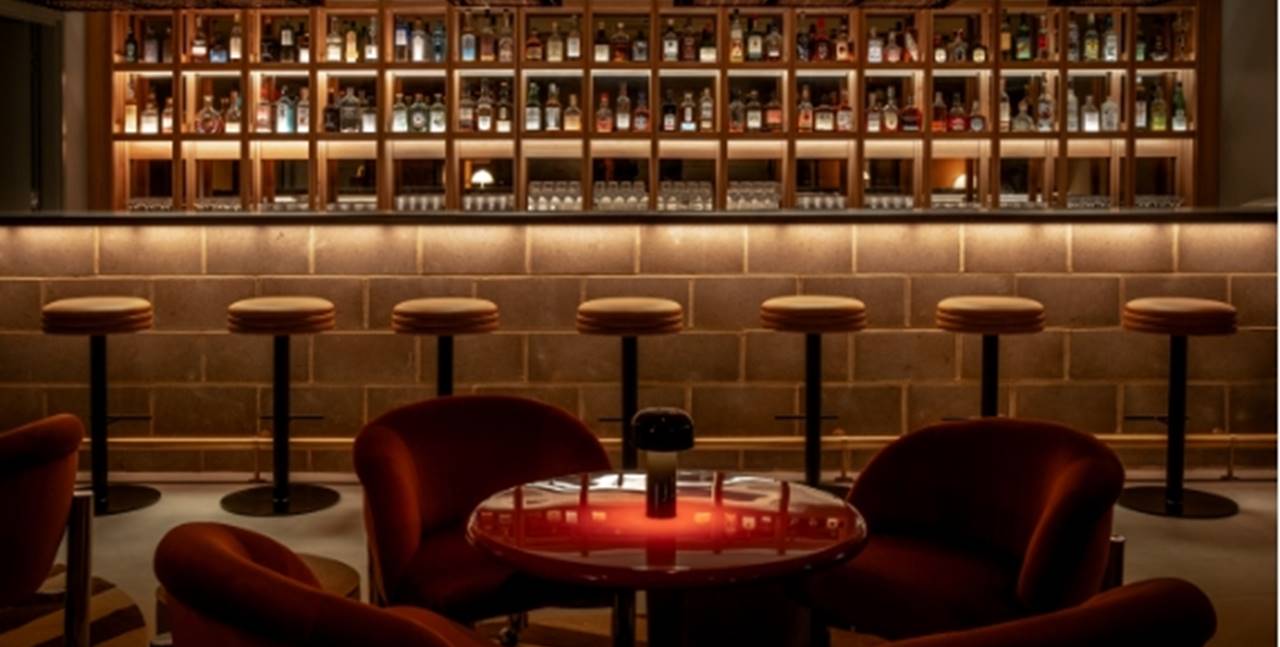 Röda Huset x Seed Library x Plymouth gin
13 - 14 October | 5pm - 12am
Röda Huset is taking over Seed Library this London Cocktail Week.
Pairing up with Plymouth Gin, award-winning bartender Hampus Thunholm and the team from Röda Huset in Stockholm, descends on London for two nights only to take over the bar & kitchen at Seed Library and showcase some of their world-class drink and food offering. Hospitality, Swedish ingredients, adaptation by season and heritage are at the heart of Röda Huset's philosophy, a bar born out of the necessity to understand ingredients and the history of techniques connected to it.
Röda Huset will bring their trademark approach to flavour and produce in London for two nights where they will be showcasing how they transform local Swedish produce into a delicious menu of Plymouth gin cocktails and top snacks. Join us at Seed Library with Hampus and his team as they create a wonderful bespoke menu for this special takeover to open London Cocktail Week in style. 
13 - 14 October | 5pm - 12am