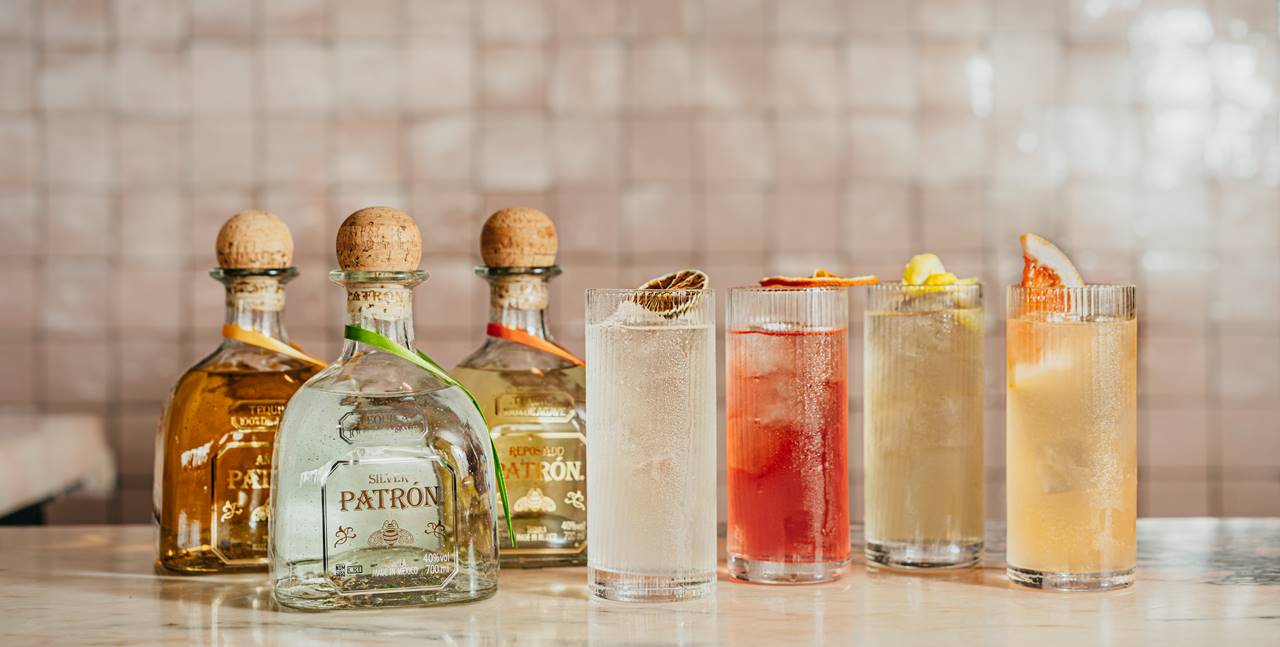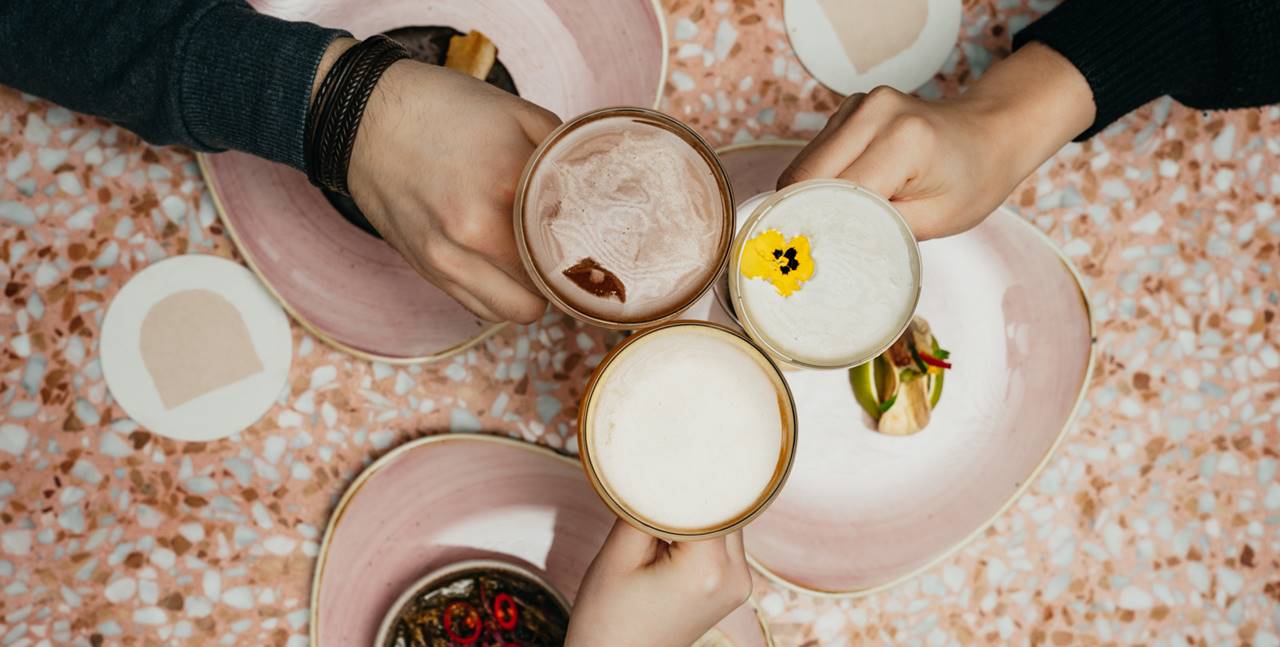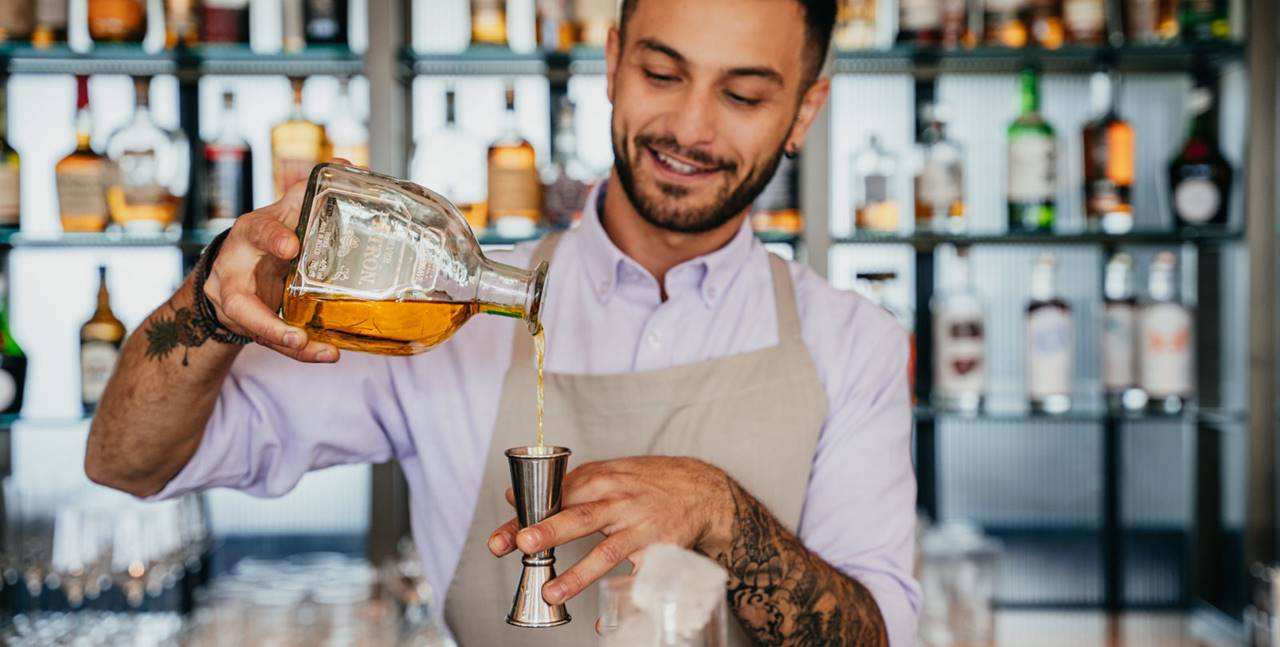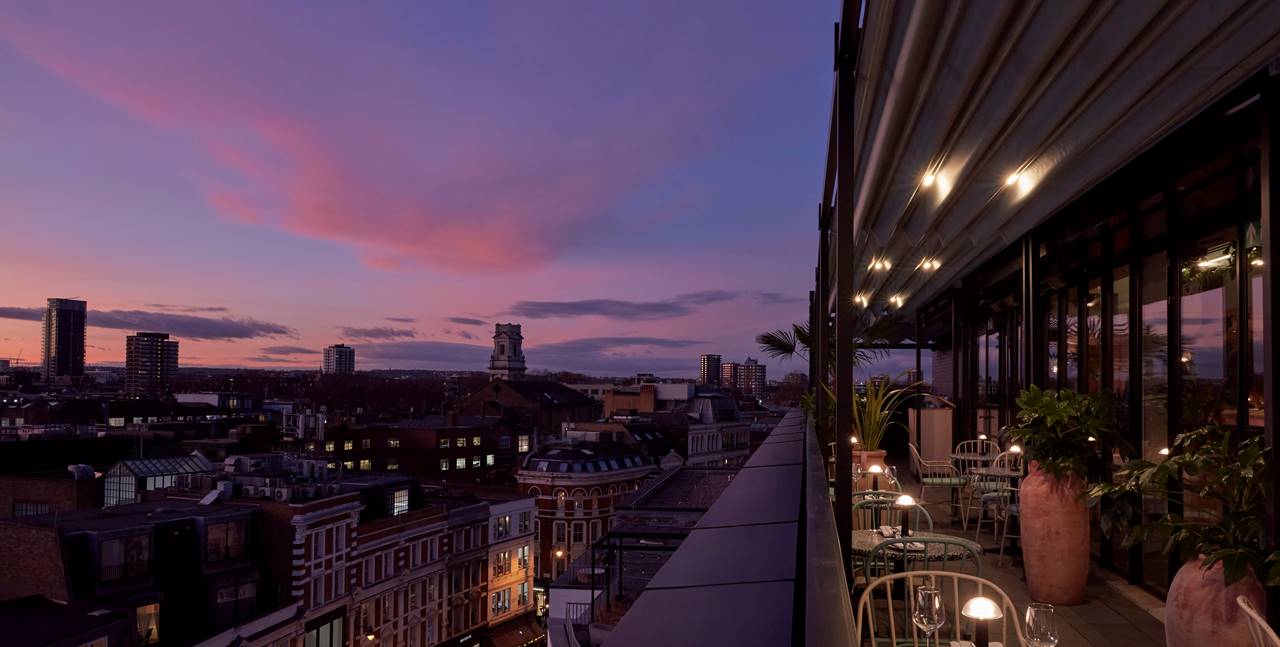 paloma week on the rooftop
in collaboration with Tequila Patrón
Summer is fast approaching which can only mean one thing… Paloma season is here!
Nothing says summer quite like a Paloma and we are starting summer early with Paloma Week on The Rooftop in collaboration with Patrón.
Join us from 18 - 28 May and sip on one of our refreshing Paloma Cocktails on our gorgeous pink rooftop with lush succulents, cacti and panoramic views from our outdoor terrace.
Choose from a Classic Patrón Paloma cocktail or one of our twists: 
Agave Paloma, Patrón Anejo, Drambuie, Agave, Lemon, Tonic
Elderflower Paloma, Patrón Silver, St Germain, Elderflower Tonic, Lime
Blood Orange Paloma, Patrón Reposado, Cointreau, Blood Orange Soda, Lime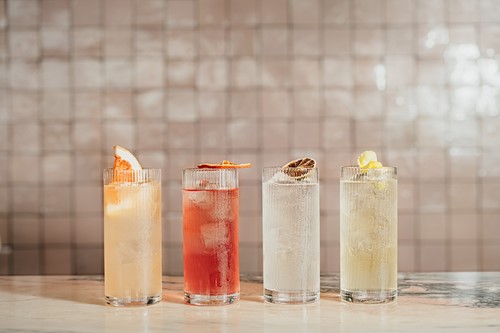 Paloma Cocktail & Food Pairing Evening
We'll also be hosting an exclusive tasting evening with Patrón Brand Ambassador, Gianluca Canella on the 24 May where you'll get to enjoy an evening of Patrón Paloma Cocktails perfectly paired with Californian-inspired small plates in our stunning One Hundred Room. 
Gianluca Canella will guide you through the making of tequila and what makes Patrón unique, along with live cocktail demonstrations so you can learn how to create the right amount of smoothness and sweetness and perfect your very own refreshing serve from home. 
You'll also explore the flavour pairings from each cocktail and small plate to showcase how tequila and food can impact the flavours of each other.
Tickets cost £30 and include: 
3 x hand-crafted Patrón Paloma cocktails featuring Patrón Silver, Patrón Reposado, and Patrón Anejo
3 x perfectly paired small plates
Plus, live cocktail demonstrations from Patrón's UK Brand Ambassador along with tips for crafting your own tequila cocktails at home
Must be aged 21 or over to attend