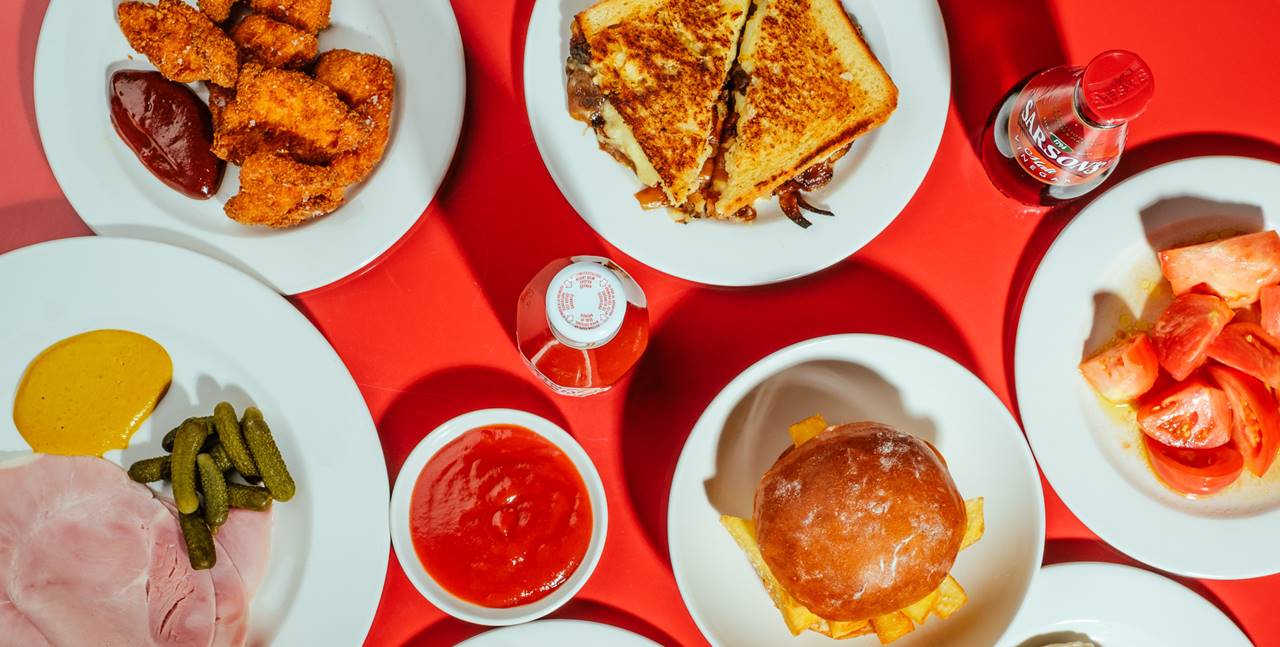 norman's cafe x seed library
21 September - 16 November
We are mega excited to have North London legends, Norman's Cafe, taking over the Seed Library kitchen for an eight week residency this Autumn. 
Drop by Seed Library Wednesday through to Sunday from 5pm and get your hands on a menu of traditional British delights that Norman's are so well-known for.
On the menu you'll find classics such as: 
Farmhouse Cheddar & Caramelised Onion Toastie
Hand Breaded Chicken Nuggets served with Norman's Chilli Sauce
Whipped Cod's Roe with Frazzles
Syrup Sponge & Custard 
And Seed Library favourites, Potato Smilies 
All washed down perfectly with Seed Library cocktails such as Chive Daiquiri and Coriander Seed Gimlet.
21 September - 16 November