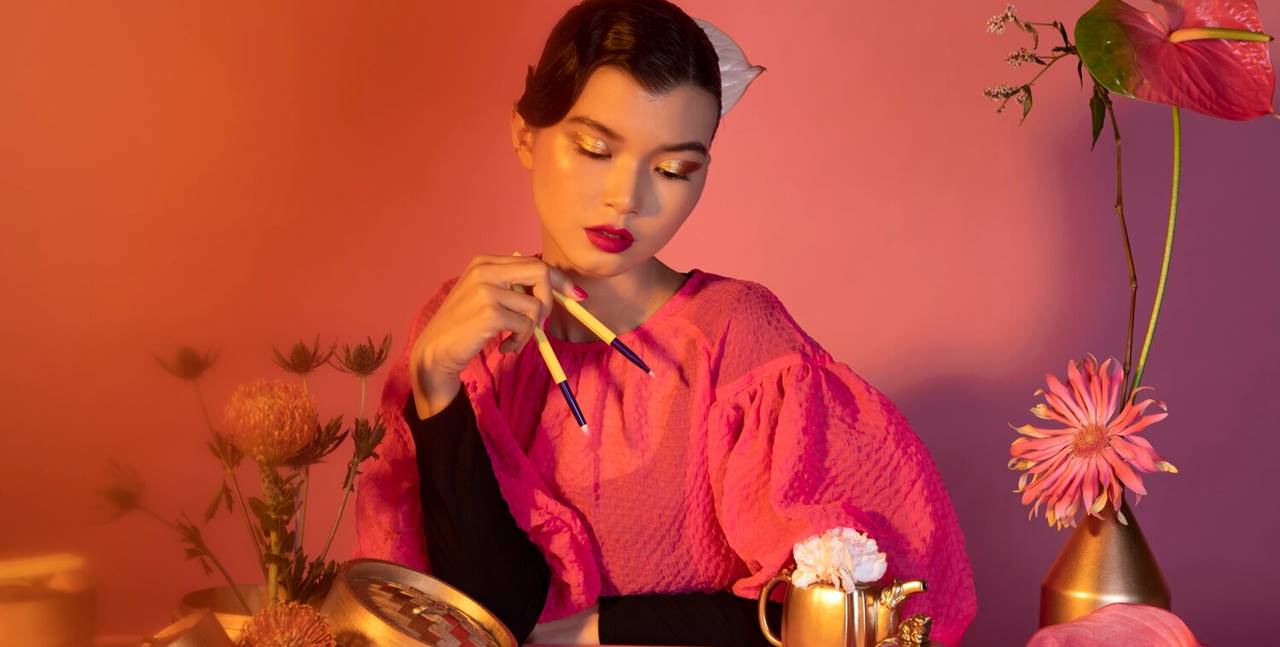 workshop: kohl kreatives
23 - 26 June 2022
The inclusive beauty brand, Kohl Kreatives, will be taking over the Workshop to bring to life an immersive shopping experience. The convenience store-inspired pop-up will be a nod to founder, Trishna Daswaney's hometown Hong Kong.
Come and discover their make-up tools that support those with existing conditions, such as alopecia, vitiligo, port wine birthmarks, as well severe scarring or burns, motor disabilities, transgender and cancer care communities.
For the duration of the pop-up, 10% will go towards Refuge and the remaining sales will be used to support Kohl Kares, whose mission is to help everyone empower themselves through the power of makeup.