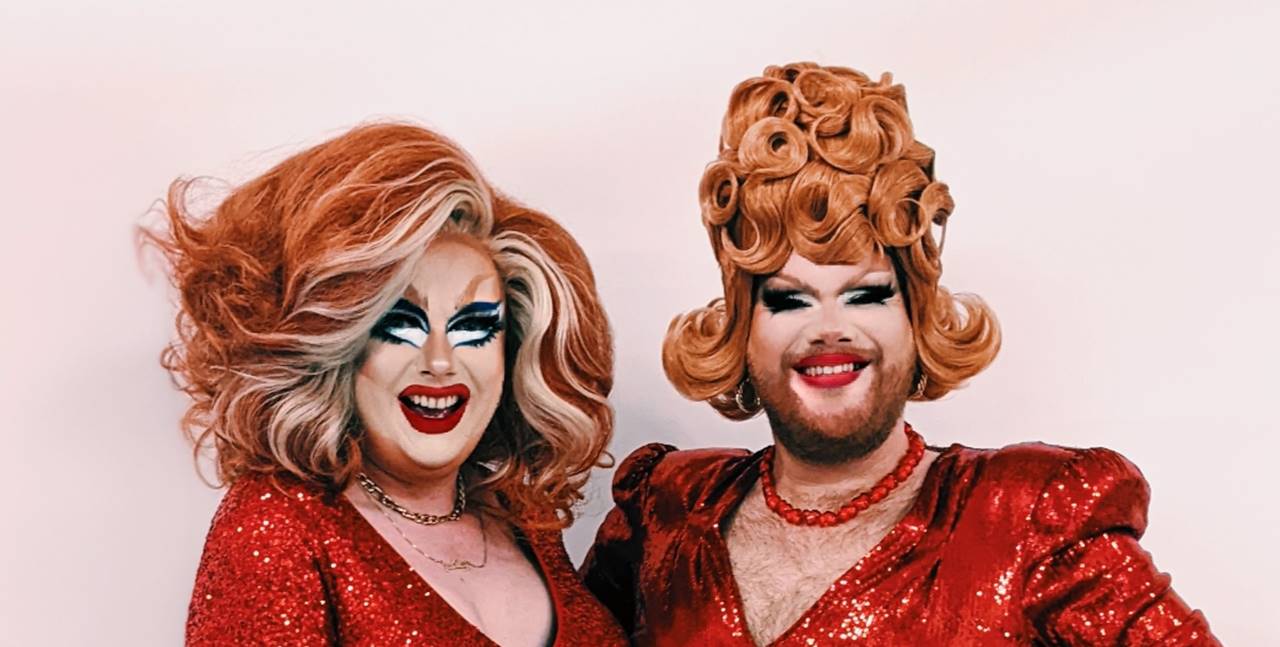 it's a drag game show
Get your game face on with Grace Shush, the hostess with the mostess, and Just May, the Queen with the most… charisma, uniqueness, nerve, and, talent (and white eyeliner under her eyes) in the Lobby Bar as they host It's a Drag Game Show! 
Expect Family Fortunes-like games, fabulous prizes and guaranteed belly laughs. So round up a winning team, sit back with a drink and a pizza, and let the games begin!
Tickets are £5 per person and all proceeds go to our chosen charity Refuge.
Timings: 7:30 to 10pm