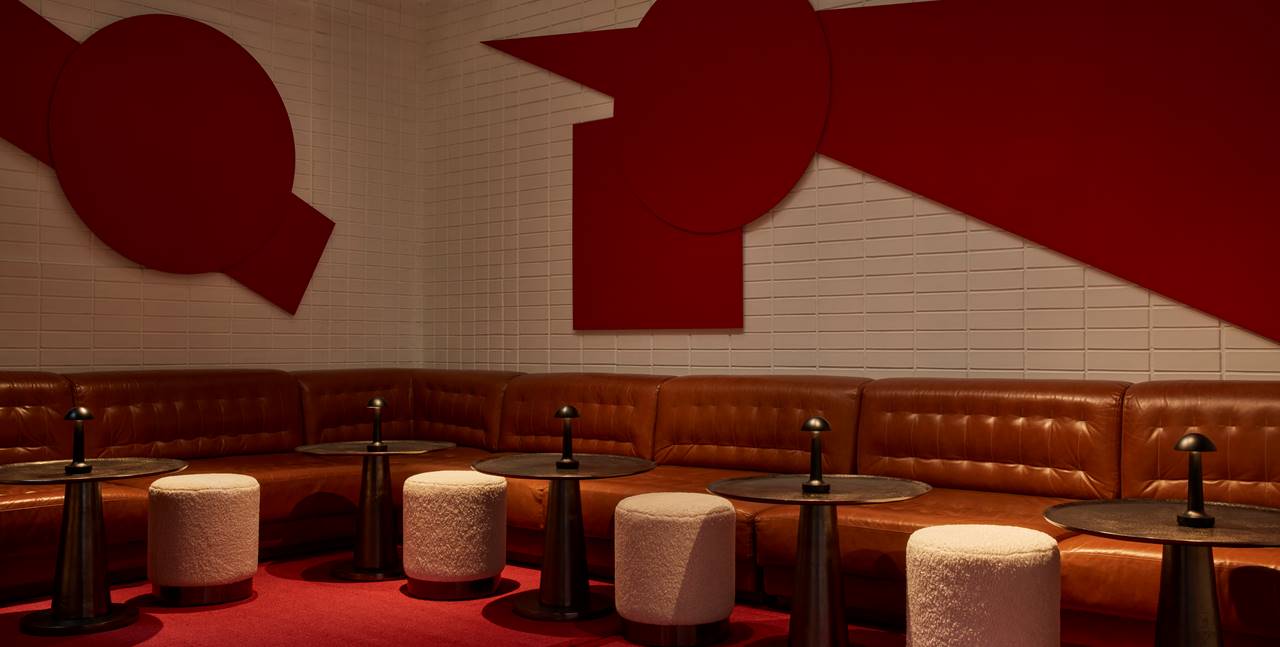 FIFA world cup 2022
Join us in the Lobby Bar for the hugely anticipated World Cup, kicking-off on 21 November.
Gather your group of friends and pre-book an area in the Lobby Bar to watch it coming home with cold beers, mouthwatering burgers and freshly baked pizzas. Or if you're in the area and just looking for a place to watch the game, feel free to swing by and we'll do our best to accommodate you.
Throughout the World Cup, enjoy a selection of food and drink to keep you going during match times. Choose from a classic burger or pizza from our wood fire oven, with a selection of beers and classic cocktails - perfect for sharing with a mate.
*We will be accepting walk-ins and bookings for screenings of all World Cup games in the Lobby Bar but please note that tables will be allocated on a first come first serve basis.
To pre-book your table of 6 or more, please email foodandbeverage@onehundredshoreditch.com with your required time, date and group size and quote 'World Cup' when booking.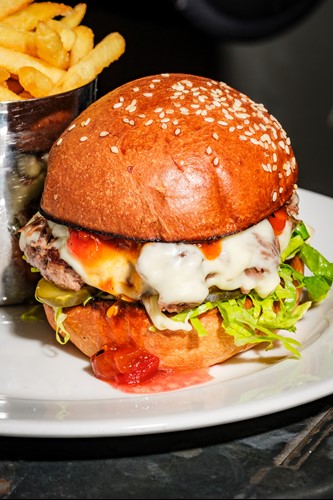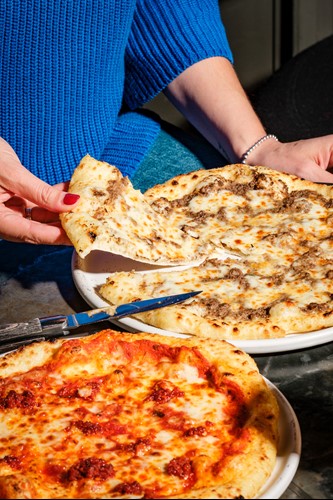 Kicking-off from 21 November