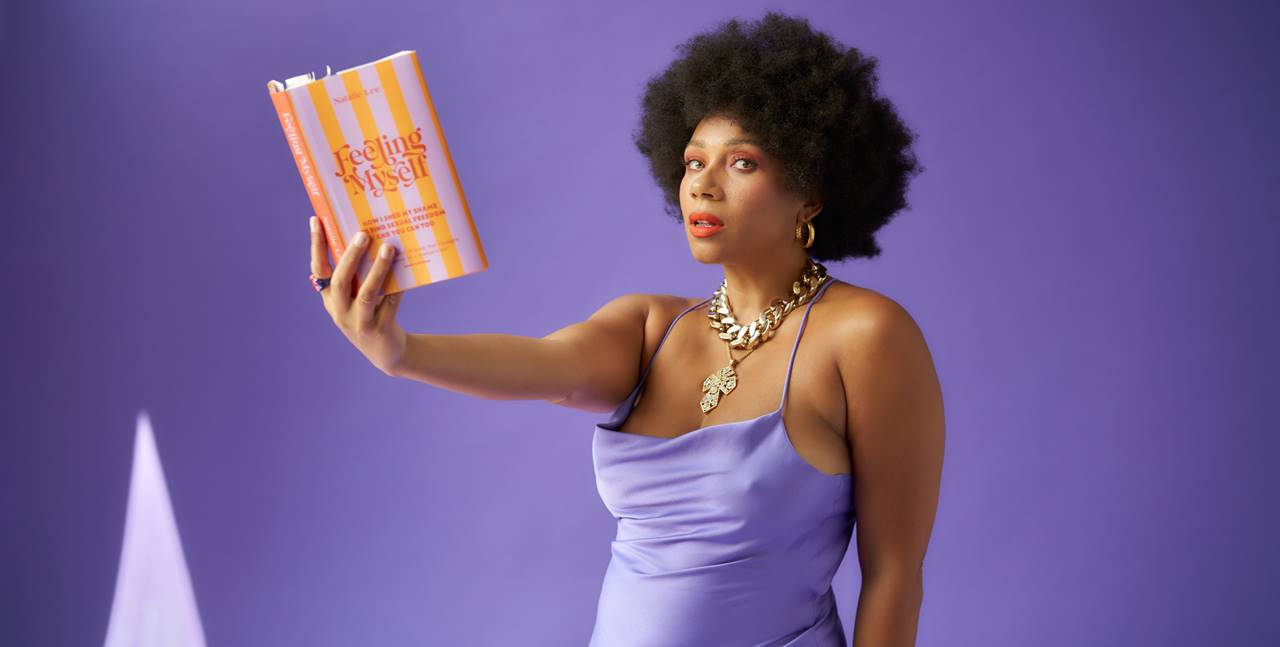 'Feeling Myself' Workshops with Natalie Lee
Join Natalie Lee AKA @StylemeSunday as she hosts two intimate 'Feeling Myself' workshops on Saturday 11 February in the gorgeous One Hundred Room, featuring panoramic views over the city.
Self-pleasure is a basic, fundamental desire that has been dowsed in shame for years. Did you know that self-pleasure / self-soothing has even been seen in the womb? 
The two-hour workshops will discuss the topics surrounding shedding our shame and reconnecting with ourselves through breath, meditation, and finally through feeling ourselves with other like-minded women.
In a safe and private space, Natalie will guide guests as they get up close and personal with themselves. Through healing ourselves, we heal one another and guests will be given the chance to share their experiences and thoughts around solo play. There's nothing more powerful than providing a safe space to share and heal ourselves to be shame-free, connected and whole. 
With two ticket options available for each session, you can attend just the workshop for £60 per person, or make the most of your Saturday and join us on The Rooftop, which takes inspiration from Palm Springs and feels like a playful, Californian escape with its pink colour scheme, lush succulents, cacti and panoramic views across Shoreditch and beyond and tuck into a delicious brunch (post-morning session) or cocktails and light bites (post-afternoon session) for an additional £25 per person.
Natalie's book 'Feeling Myself – How I shed my shame to find sexual freedom and you can too' will also be on sale at our 'No Ordinary Love' pop-up shop.