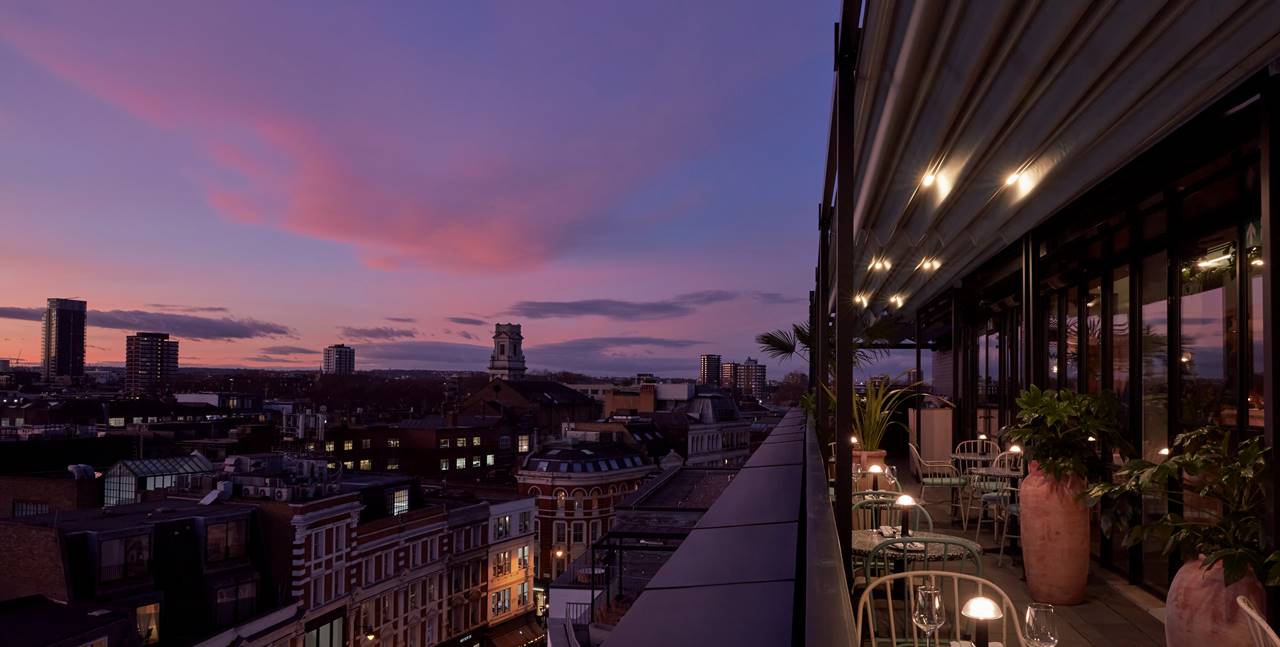 an invite for the gut stuff attendees
Thank you for visiting One Hundred Shoreditch. We would like to invite you to stay in the loop with upcoming events, new menus, offers and parties by signing up to 100local - our local loyalty club.
When you join, you will receive a 15% discount across our restaurants and bars to use year-round.
On the reverse side of the QR code that you scanned to access this page, we are giving you 25% off your first visit in Seed Library. Simply bring the card with you to the restaurant and present it to your server to redeem.
To make a reservation, call the team on 0207 613 9802 click 'Book a Table' at the top of the page.
Sign up and receive a 15% discount across our restaurant and bars.
You'll also be the first to know about any special events, offers and fun things taking place.
Your address that you submit (business or residential) needs to be local

You must eat or drink in the hotel at least 6 times a year

You need to pre book in advance through our website or reservations team

Limited to bookings of 8 and below

The member has to be present for the discount to apply

Non transferable

Discount not applicable on purchases in the Coffee Shop, Lobby Bar, Room Service, Events and hotel bedrooms.