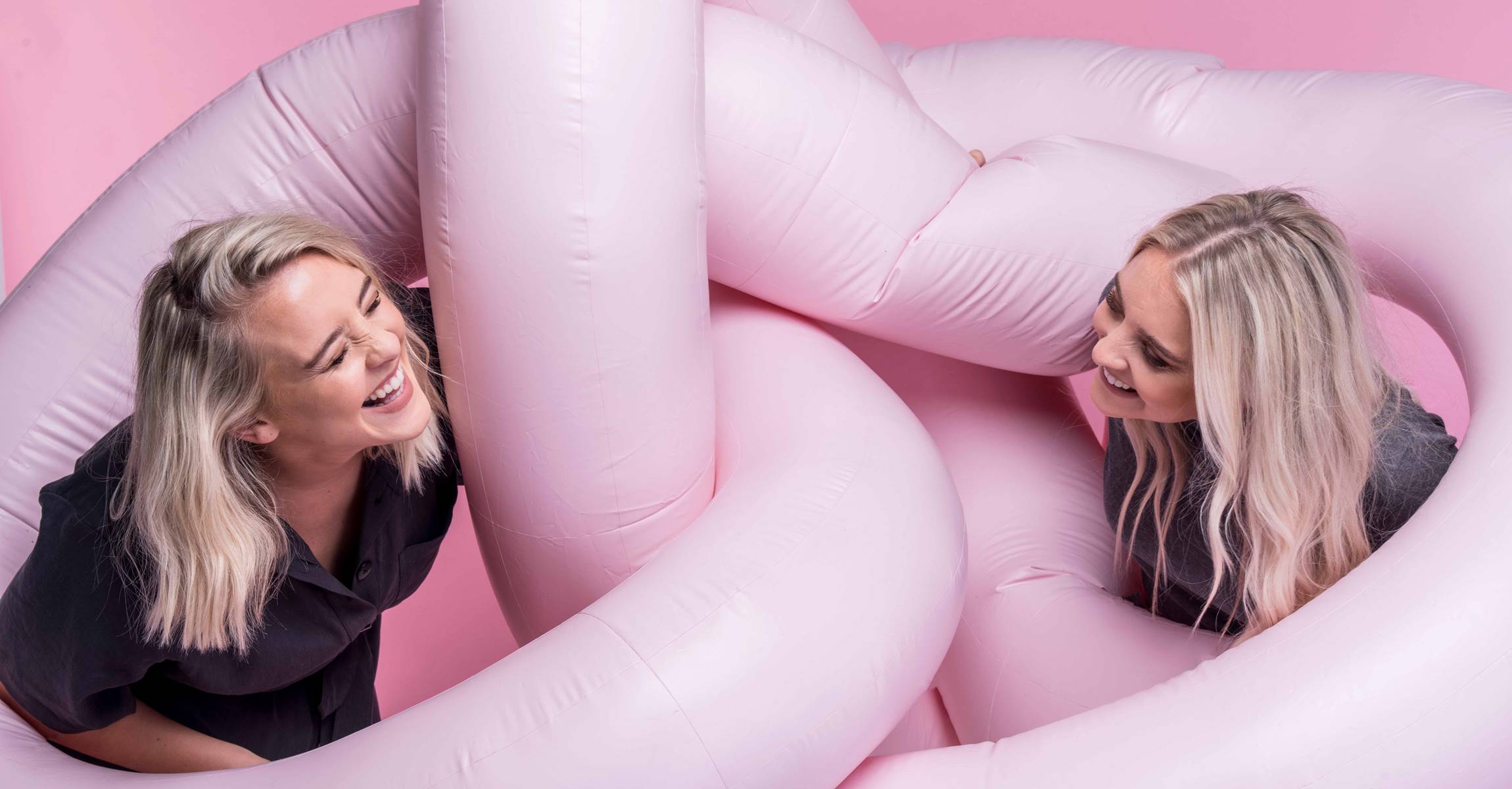 the gut stuff x one hundred shoreditch
We are excited to be working with The Gut Stuff to educate our guests and team members on the importance of gut health. Founded by twins Lisa and Alana, The Gut Stuff is on a mission to empower gut health in everyone by educating and inspiring the nation to live that good gut life!
Enjoy these exclusive recording bite-size audio sessions and short videos, which will educate you on topics such as the Gut-Brain Axis, Stress and Anxiety, Sleep, Work-Life Balance with a bonus episode on myth-busting.
Watch experts talk about the role your gut has in your day-to-day life. From sleep, anxiety, stress and even your work-life balance...
Listen to experts educate us on the importance of a healthy gut and the impact it has on the human body.