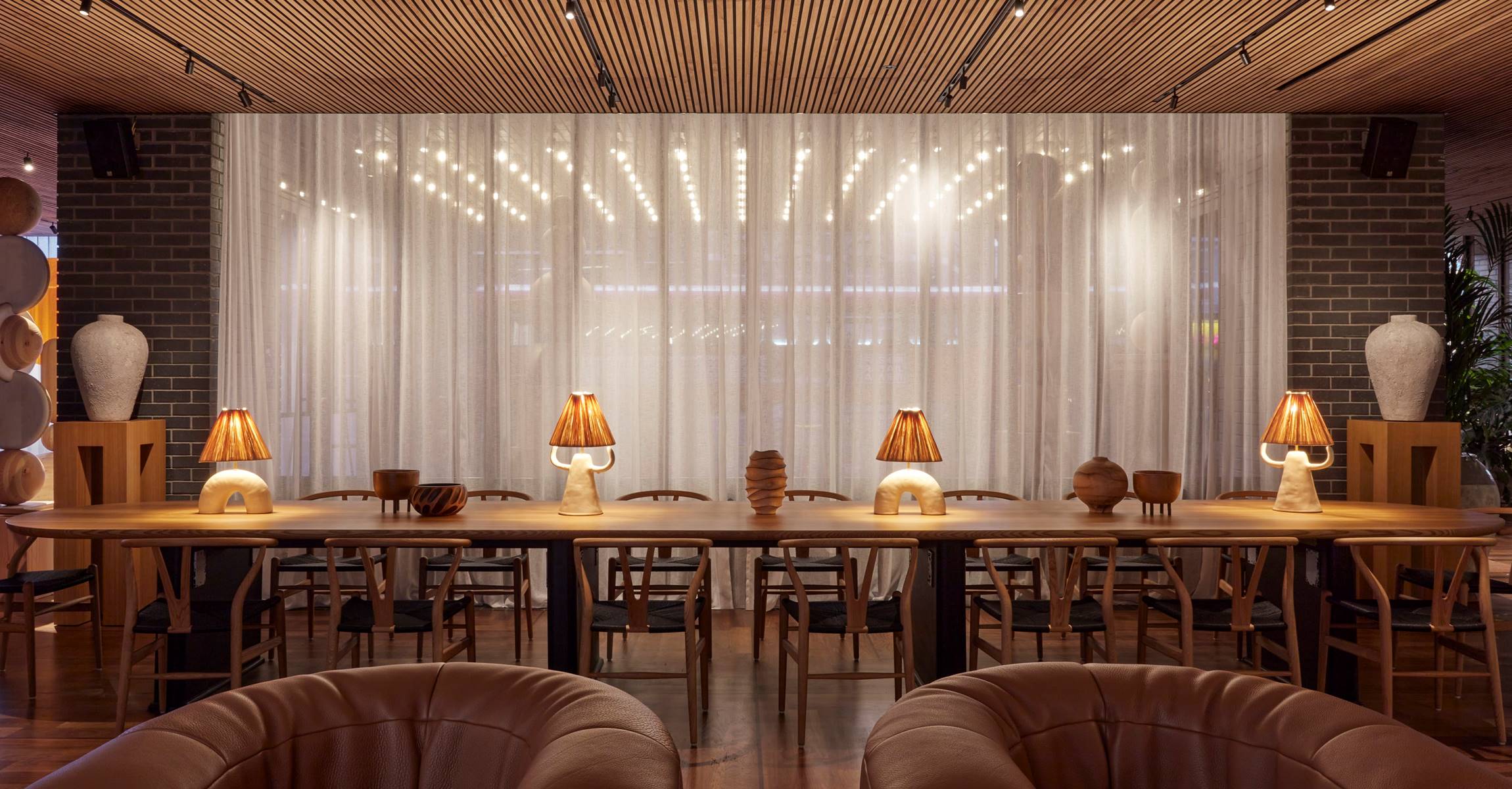 an independent spirit of a hotel at the social heart of evolving shoreditch
Our bedrooms and suites are designed to be your retreat from the vibrancy and energy of our restaurants and bars, providing headspace and calm in the heart of Shoreditch allowing you to disconnect from the outside world.
From work meets and cool retreats to birthday bashes and tying the knot, our independent hotel offers five meeting and event spaces including The One Hundred Room, with its floor to ceiling glass, offering great views of the London city skyline.
the social heart of shoreditch
Located in a prominent position on Shoreditch High Street, One Hundred Shoreditch is an independent hotel and home to 258 bedrooms and suites, six restaurants and bars, plus five meeting and event spaces.